Trad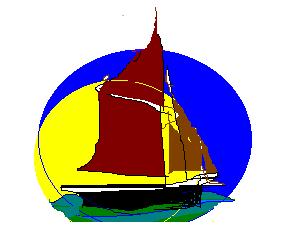 Boat
Boat builders specialising in Traditional Boats.
---
For a list of Boat builders specialising in boats of traditional style, both new build and restoration, scroll down the page.
---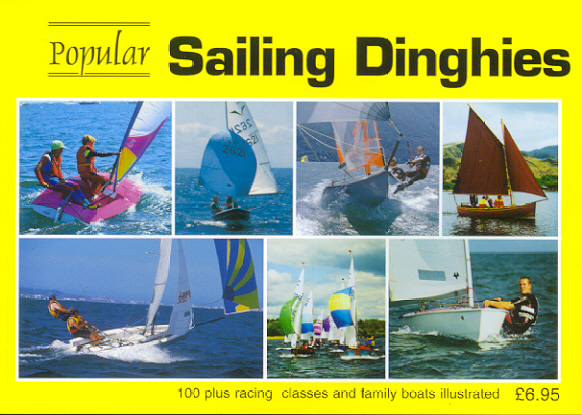 Popular Sailing Dinghies contains colour photographs of over 100 sailing dinghies, modern and traditional, together with a sensible description of each and all the details of length, beam and weight. This book published in 2001 also contains a number of boats no longer in production and is therefore also a useful guide to second hand boats. Price: £6.95 For more details click here

Popular Sailing Dinghies is compiled by the Editorial team at TradBoat and is normally supplied on the next working day and by first class post.
---
The Wooden Boatbuilders' Trade Association
Whilst the WBTA has its own web site and lists its members usefully by region, skippers thinking of buying a wooden boat, a dinghy or small cruiser perhaps, might start with the brilliant WBTA Facebook page where there is much for the public to enjoy including interviews with the builders themselves and notices of events where their boats will be on display.

Go here: https://en-gb.facebook.com/woodenboatbuilderstradeassociation/
---
Traditional boats are available in original and modern materials, fastened as they were when first built, or using modern epoxy systems. Boat builders have looked carefully at the problems of maintaining traditional style boats, particularly wooden boats, and the use of modern varnishes has greatly reduced maintenance whilst retaining their original appearance.
---
TradBoat
© Charles Smith Publications Last updated: 08 Jan 2023
---