.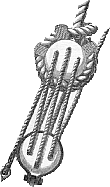 Trad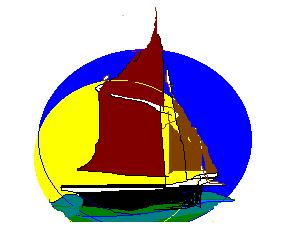 Boat
Enquiries & Wants Board .
---

Here is a place to post requests for information on individual craft, search for class associations or perhaps start one of your own. Let us know where plans are available, tell us about a vessel which has been in the family for years - you know the sort of thing. Model makers looking for sources are welcome here too but should also try our model making pages. Browse through the pages there is much of interest.


To put an enquiry on to the Boat simply email us at tradboat2017@gmail.com

This page normally has a frame to the left. If you see it without, please click here
---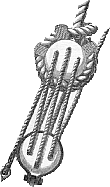 Barbel I and Barbel II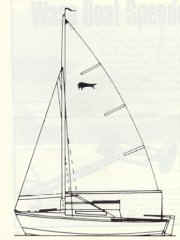 These charming small sailing cruisers were designed by M S Redman during the late sixties and early seventies. We would very much like to hear from anyone who built a Barbel, has one, or has plans for one - particularly the 14ft version. Photographs would be a great bonus! Perhaps there is a Barbel hiding at the end of your garden or by the fence at the club?
Please contact Charles Smith, Editor, TradBoat, at tradboat2017@gmail.com There are more details of the Barbel in our Cruisers section - click here. Many thanks
21/4/2012
---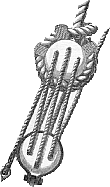 Portchester Duck
We would be grateful for any information on the Portchester Duck. We know that it was designed (and built?) by Cdr Hammond for the Porcthester Sailing Club and any further information would be gratefully received. We are particularly keen to see photographs of the boat sailing as a fleet, which it did in Poole harbour and elsewhere. If you can help perhaps you would contact Charles Smith, Editor, TradBoat at tradboat2017@gmail.com
Many thanks
---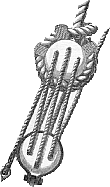 ---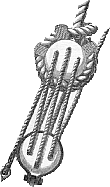 ---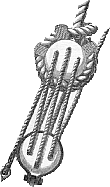 ---
TradBoat © Charles Smith Publications
Last updated: 16 Oct 2017
---